Build Your Own Toolbox
Work with me, in your own time
Glad you made it! If you're thinking you'd like to work with me but are still manifesting the investment or want to get to know me and the way I work better first, have a look at the courses and meditations below.
These are all self-study / enjoy at your leisure meaning you click the button, pop in your card details securely and you'll download either the meditations and audios or an E-Course. Then it's on your computer for whenever you need or want it and can listen or work through things at your own pace.
If anything I've said makes no sense or you have questions before you buy, please shoot me an email at emma@emmabrooke.net.
*IMPORTANT NOTE: Sadly, due to EU Tax Legislation, I am unable to sell digital products to people within the EU. The admin burden is too great sadly. Thank you for your understanding. You can find out more about this here.*
A complete course covering six weeks of videos and a workbook to support your progress as you transition from frustrated, depressed or lost to madly in love with your life. This is the course for you if you want start to finish, in a self-study format. Learn more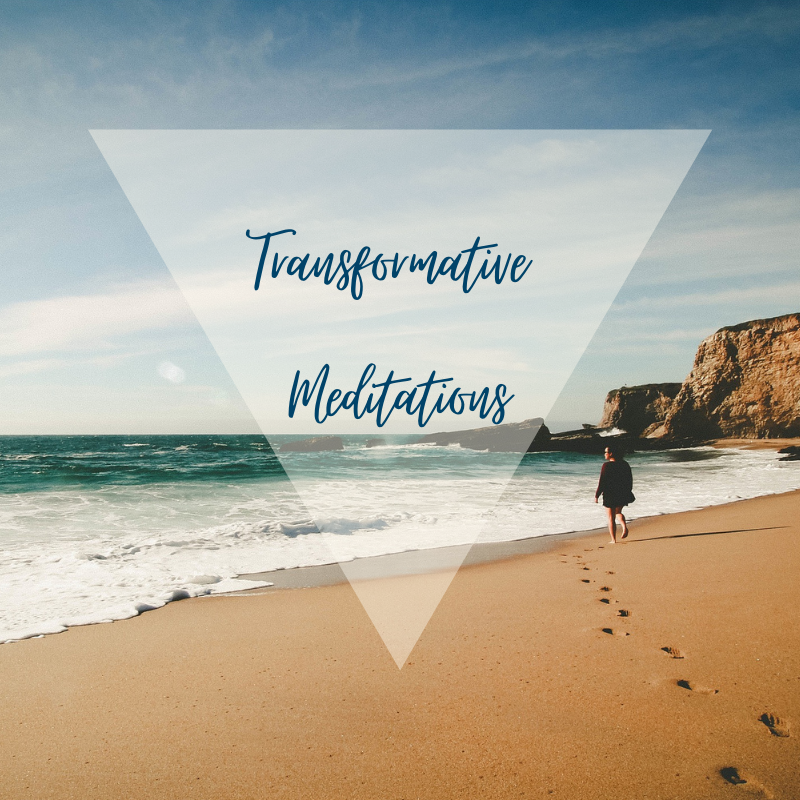 Six meditations to download right now covering everything from healing past hurts, confidence, learning to attract opportunity and happiness in to your life to forgiveness and figuring out your purpose. I've got you covered! Learn More
I developed a course that gives you a fifteen minute morning yoga practice. It incorporates movement and stillness, breathwork and meditation, and it asks questions of you to help you integrate yoga in to your daily life. Learn more.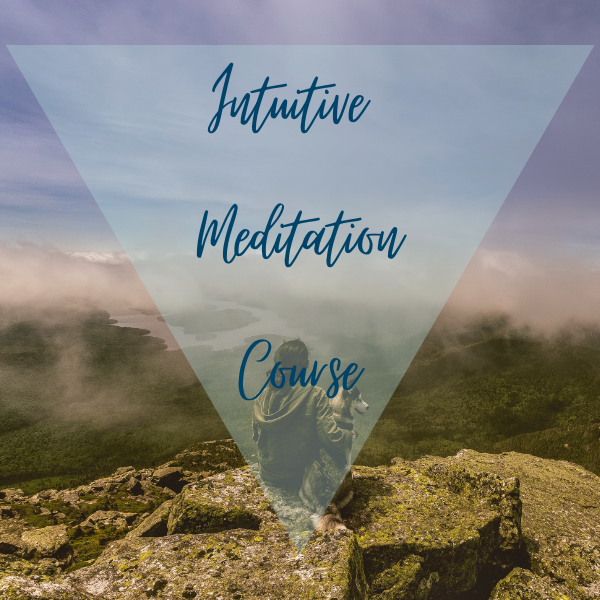 If you're struggling to develop a lukewarm relationship with your intuition right now, or you've never even heard of intuition, this introductory course will guide you through the basics and get you on your way to becoming BFFs with the answer to your prayers. Learn more