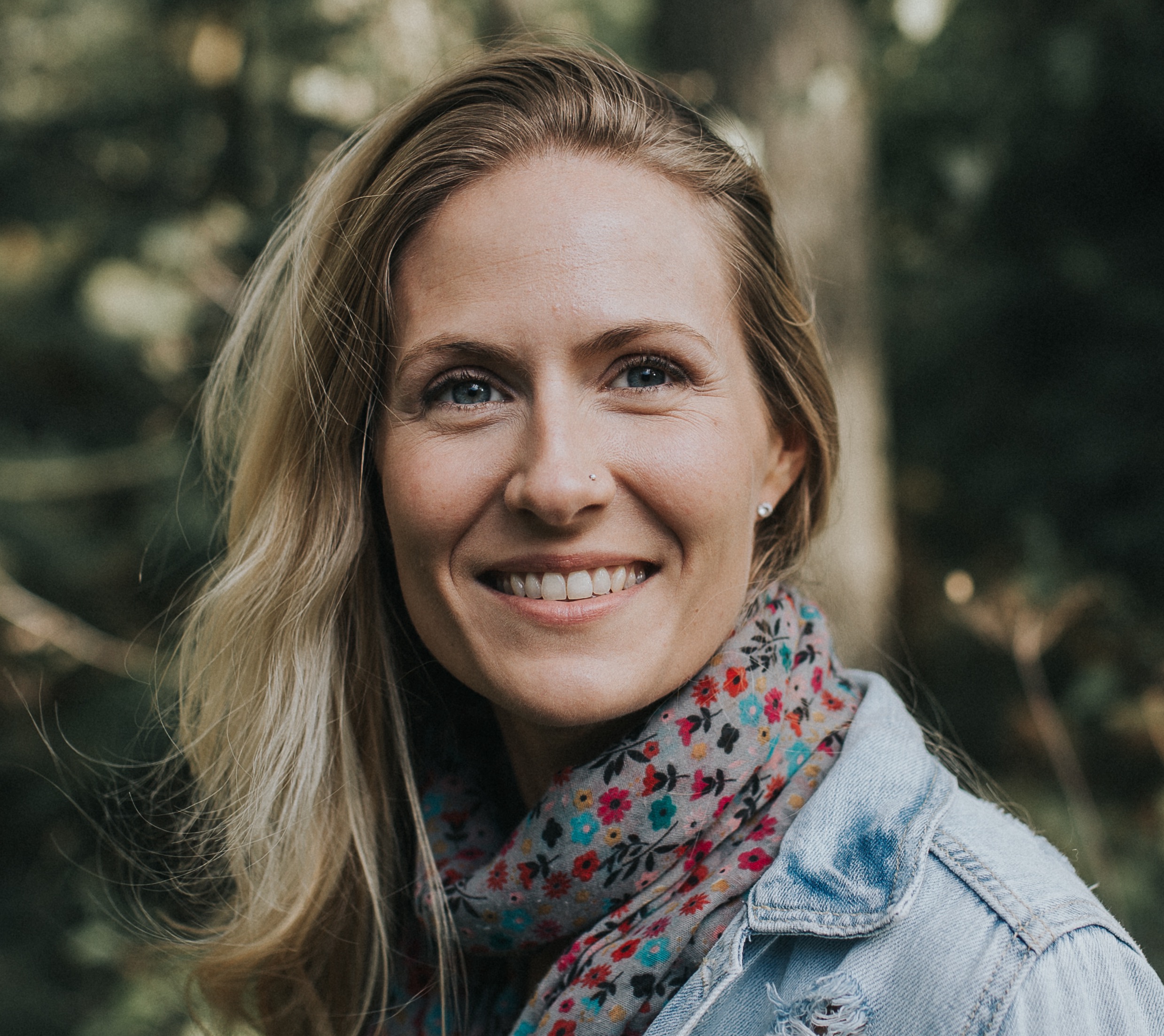 In terms of myself, who I am and why you should trust me with your growth and challenges, I could tell you this:
I am a trained integrative therapist and life coach (BACP Reg.) with specialist training in Gestalt therapy.
I've healed from depression, anxiety, daily panic attacks and an eating disorder
I've been immersed in the spiritual and self-development world for twenty years (and counting) and have studied for hundreds if not thousands of hours
I've worked with and trained with some amazing healers, coaches, therapists, managers, animals and human beings…..
But none of that really matters in terms of whether or not I can help you. Ultimately, that is down to you. Here's the thing, you have a choice. You can ALWAYS find growth in any relationship. The choice is whether you want to. If you choose to be in this particular relationship, you will choose to grow in it.
So, I can help you grow. I know that. Any interactions we have are gifts. They always allow us to grow. The question is whether we both choose to be in conscious relationship with each other, at this time, so that I can support you in your growth, healing and integration of Truth.
Some other random things you might be interested to know about me:
I base myself in rural North Wales, but don't speak Welsh
I'm originally from Liverpool, UK, but don't have a Scouse accent
I'm vegetarian and trying to live more sustainably and simply
I have the most incredible dog, Tilly, who travels with me in my campervan
I've lived in Italy, Sri Lanka, Bali, Portugal, Cornwall and London and am grateful for all the different experiences those countries and places brought me
My favourite place is by the ocean in the sun, preferably in my campervan with a surfboard in tow
I've been a yogi for seventeen years, and am trained in meditation, mindfulness and pranayama (breathwork)
I am a student and teacher of the principles of A Course In Miracles
My life would not function without my phone telling me when my appointments and birthdays were but I love nothing more than intimate, face to face connection
So that's a glimpse into my world, what about you?